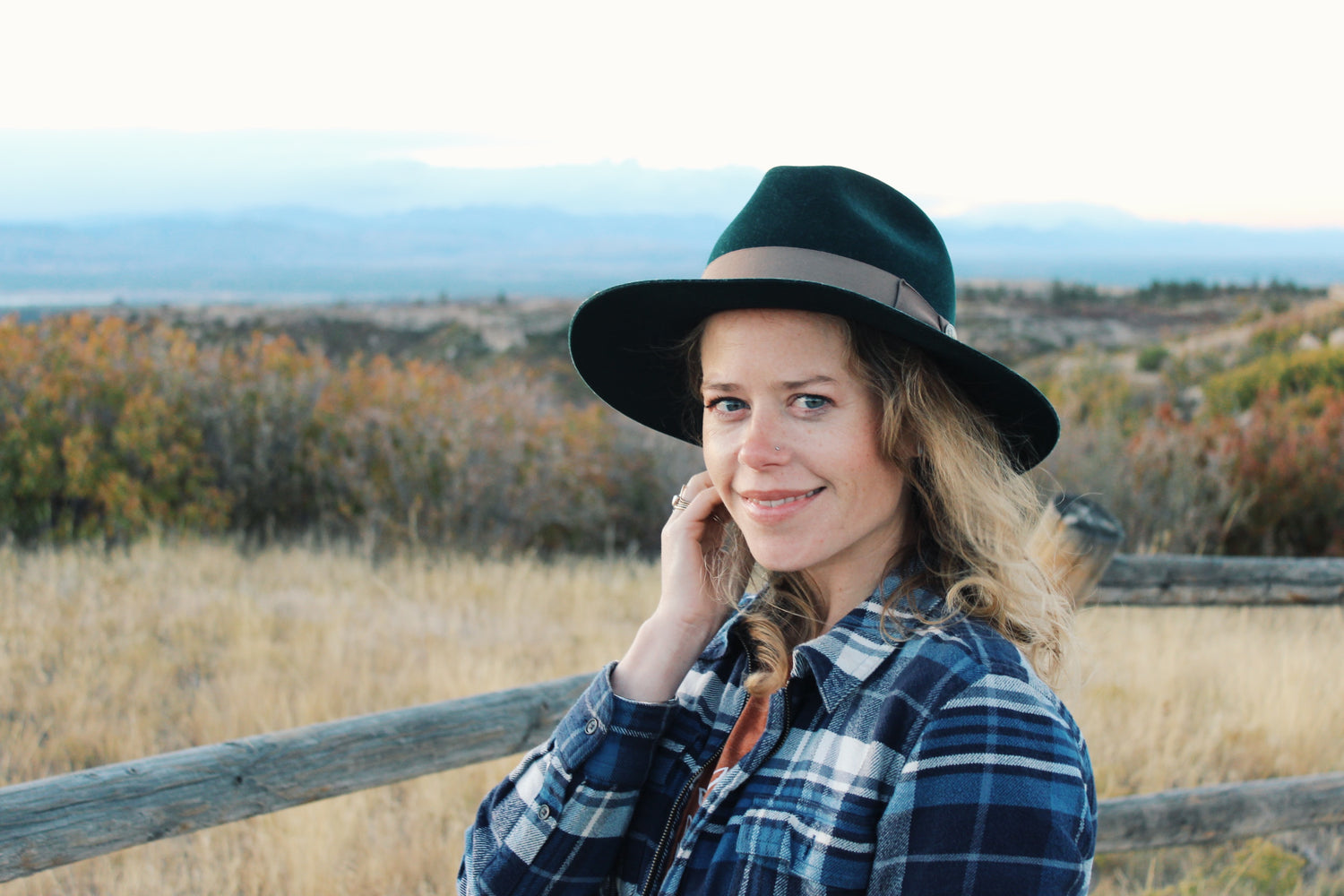 Made by Madelyn
Mountain Meadow was a dream I found myself literally chasing in 2019.
In April of that year I quit my job, moved out of my Manhattan Beach, CA apartment and traveled to San Diego with just a backpack. I was going to hike the Pacific Crest Trail. My pack, weighing in at 18lbs, would house everything I would need (non-consumables) to survive living outside while hiking across the country from Mexico to Canada.
Every thought besides 'don't die' was a vision of what I wanted to do with my life after trail. I was consumed with enlightenment to have a creative studio.
I am very pleased to say that the dream has come true. It has been a LOT of work, but its been worth it!
Thanks for visiting, I hope you too can follow your dreams
x-Madelyn